Best Water Based Flexo Printing Ink
Farid products has always supplied the best quality water based flexo printing ink . We are the pioneer of supplying imported flexo printing ink in Bangladesh. 
Our concern is to serve the best quality products to our clients. Most of the largest group of company uses our imported flexo printing ink for their Flexo printing.
If you have any query regarding flexo printing ink you can Call our hotline number.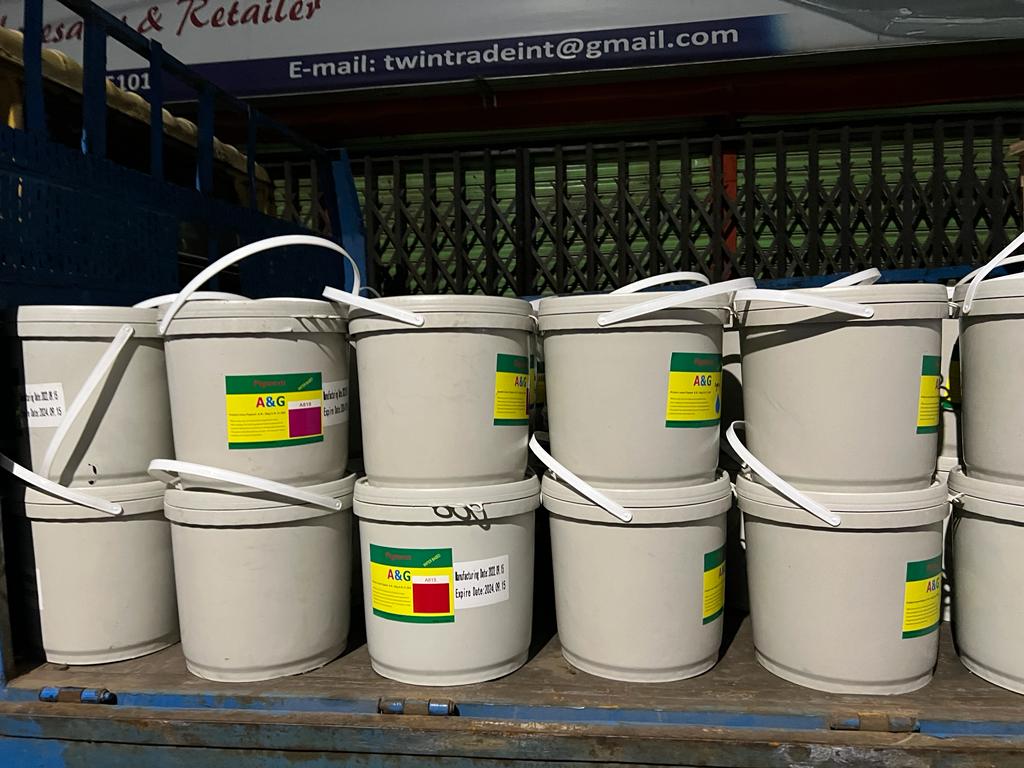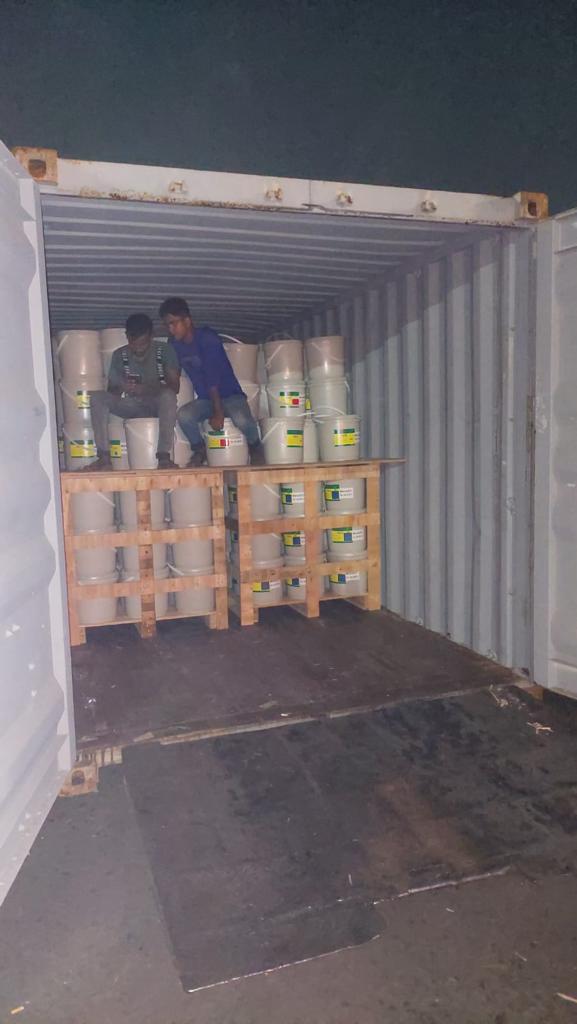 Top Quality Imported Flexo Printing in Bangladesh
20 Kg Sealed ink Container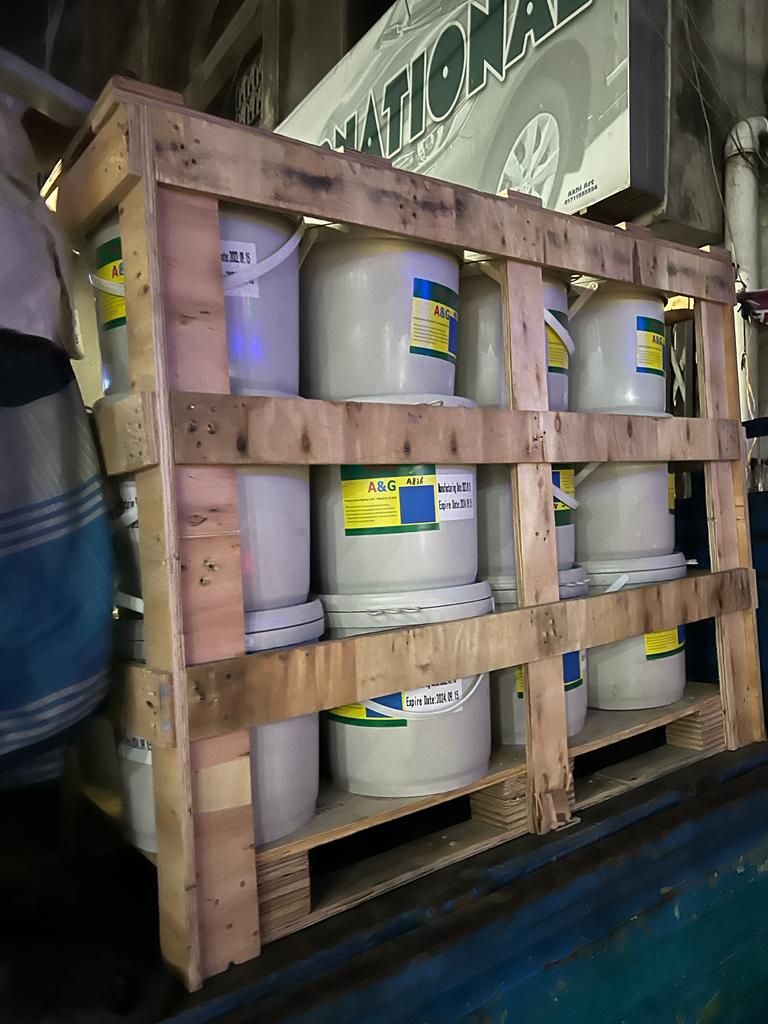 If you have any inquires regarding Flexo printing ink , Please feel free to Call us
Or email – faridproducts@gmail.com