The Best Glue Powder For Packaging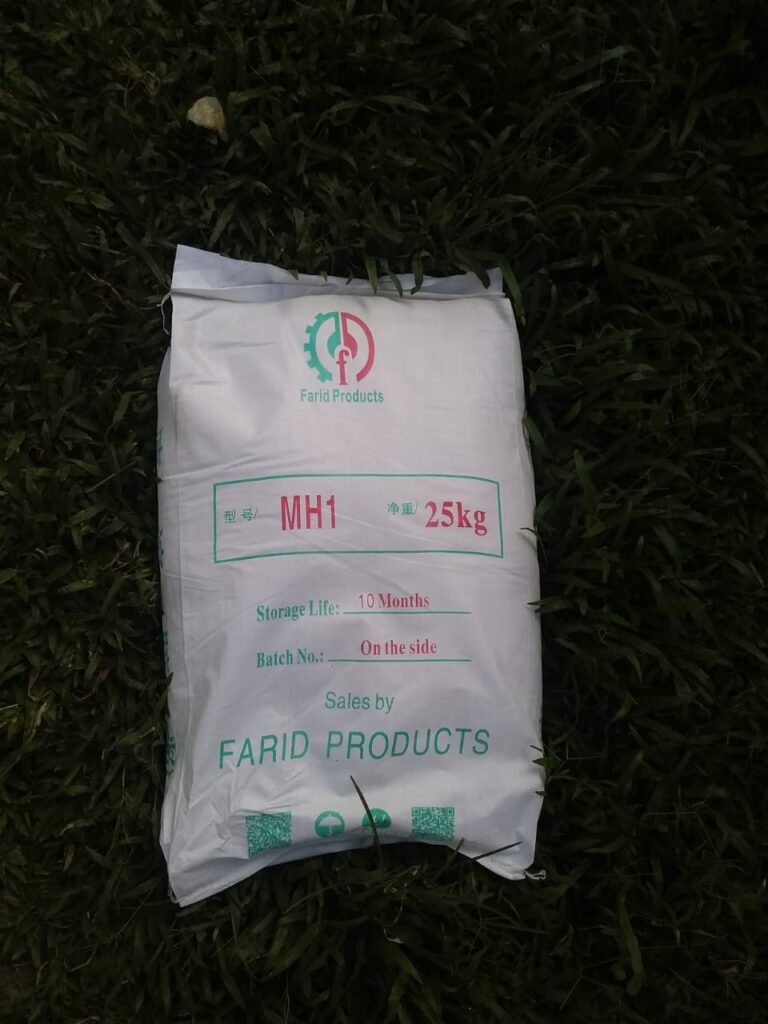 MH1 Glue Powder is one of our top selling glue powder in most of the packaging in Bangladesh. This is a substitute of sodium silicate a non-eco-friendly substance.
On the other hand our MH1 is the best glue powder for packaging factories because it is,
Very easy to use
Food Grade
Very hard stickiness
Environmentally friendly
Easy to Make
Easy to carry
Multi-purpose usage
Consumption is very less
Day by day the demand of this glue powder is increasing . We believe one day all the packaging factories will use this glue.
for