Best Packaging Machine Supplier
Farid Products has always supplied top quality packaging machine to its' customers. From then we are the best packaging machine supplier since late 90s.
lets introduce some of our top quality packaging machine.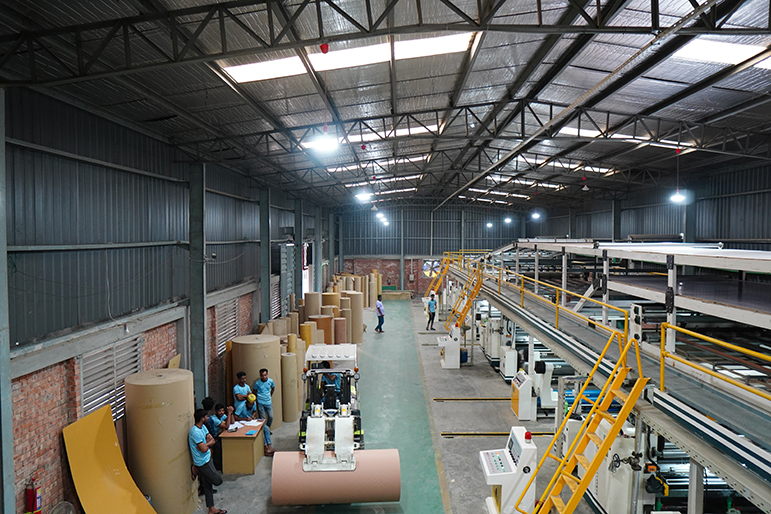 Single Facer machine is the heart of a corrugated packaging factory. A good Single Facer machine will insure 50% of the quality of the box. Farid Products is supplying best quality single facer machine from long time. Here are some specification of this corrugation machine.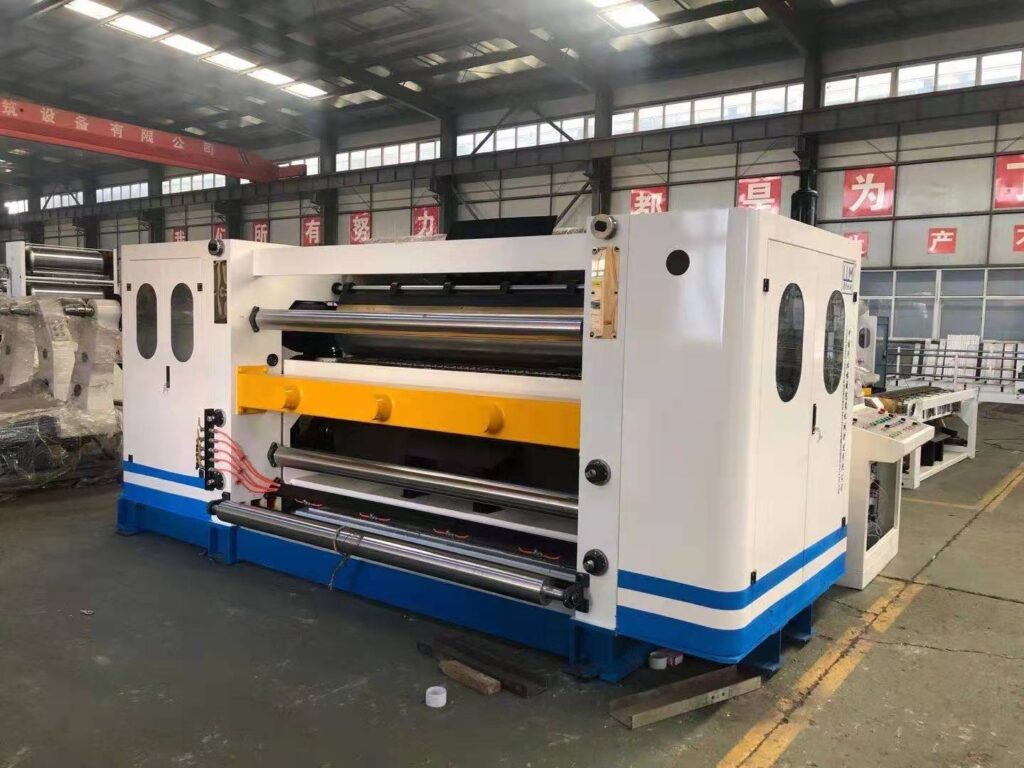 Vacuum adsorption ,with a high-pressure blower. With wind control device machine suction silencer;
electrical control box to focus on the same host ,not less than 1.5 m , the operating side of the closed
side of the hood.
Gimbal drive, enclosed gear oil immersion type lubrication, can prolong the life of the gearing.
Corrugated roller diameter Ø270mm,adopt 48CrMo high quality alloy steel, after quenching and
tempering, hardening, polished surface chrome plated hardness of HRC60 degrees, the cylinder
control up and down .
Pressure roller diameter Ø270mm ,modulation processing with 45# carbon steel , machining and
grinding off the surface chrome plated cylinder control up and down .
The upper and lower Preheat roll diameter Ø320mm, machining and grinding off the surface hard
chrome plated, all metal hose connection
Pneumatic control glue , glue roller diameter Ø215mm, engraved with the pit-style textured back
surface polished, hard chrome plated, transfer roller surface machining and grinding off the hard
chrome plating
Corrugated roller bearings with high temperature and pressure grease lubricated bearings
Manual adjust glue amount, easy control and operate the whole machine.
Corrugated roller unilateral high 0.10 mm, pressure roller unilateral high 0.075 mm. Add spacing device, pressure cylinder for Ø 160 mm.
Gear :HRB brand
Electronic components and accessories: Delix brand ,TECO motor ,from Taiwan.
Pneumatic components. rotary joints, metal hose: AirTAC, TENGZHOU brand.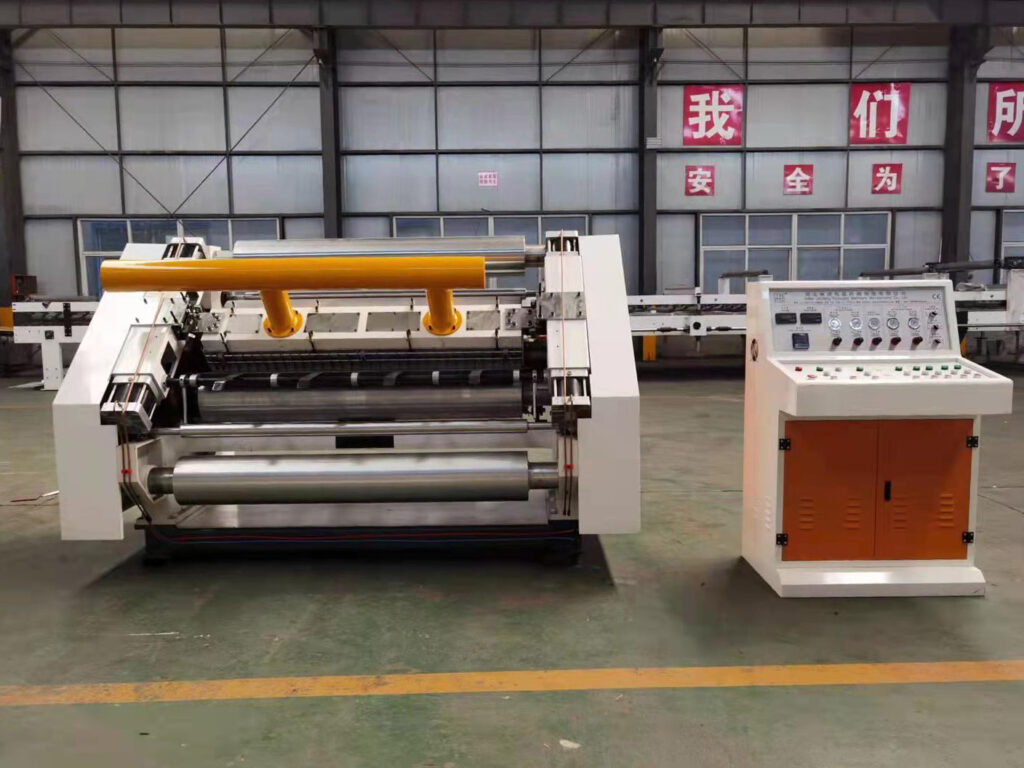 there are two types of semi auto roll stand , One is Hydraulic Roll stand & another one is Electric Roll stand. Farid Products has sold more than 500 Roll stand in Bangladesh Market .
This Types of roll stands are very heavy-duty roll stand . They can carry up to three tons of paper roll.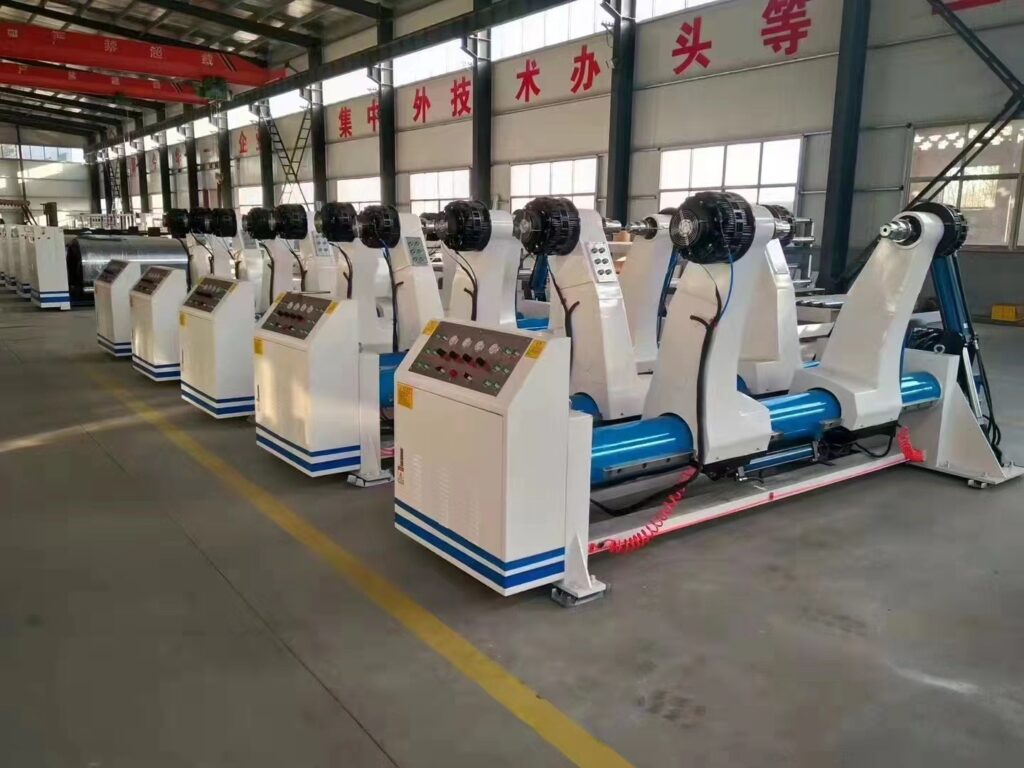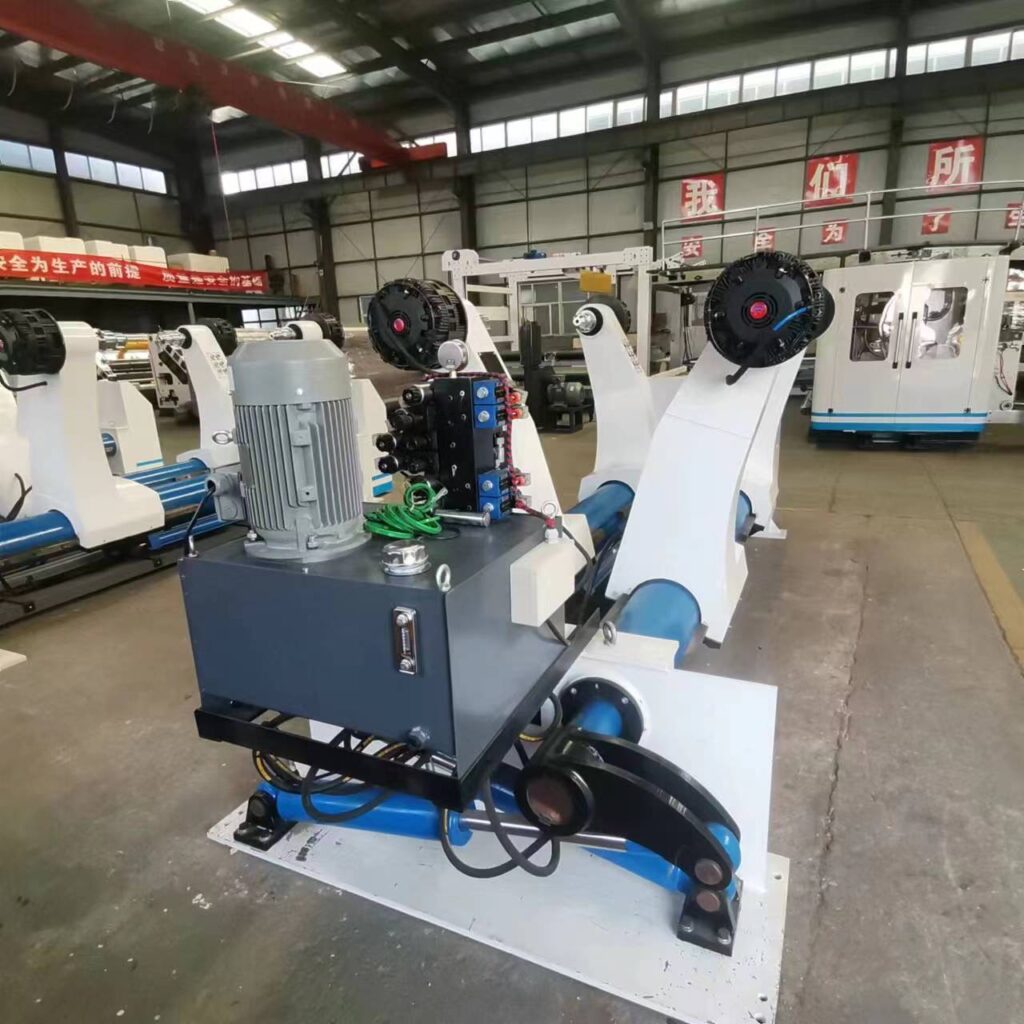 Electric Roll stands are also good in quality, but the capacity is less and at an affordable price.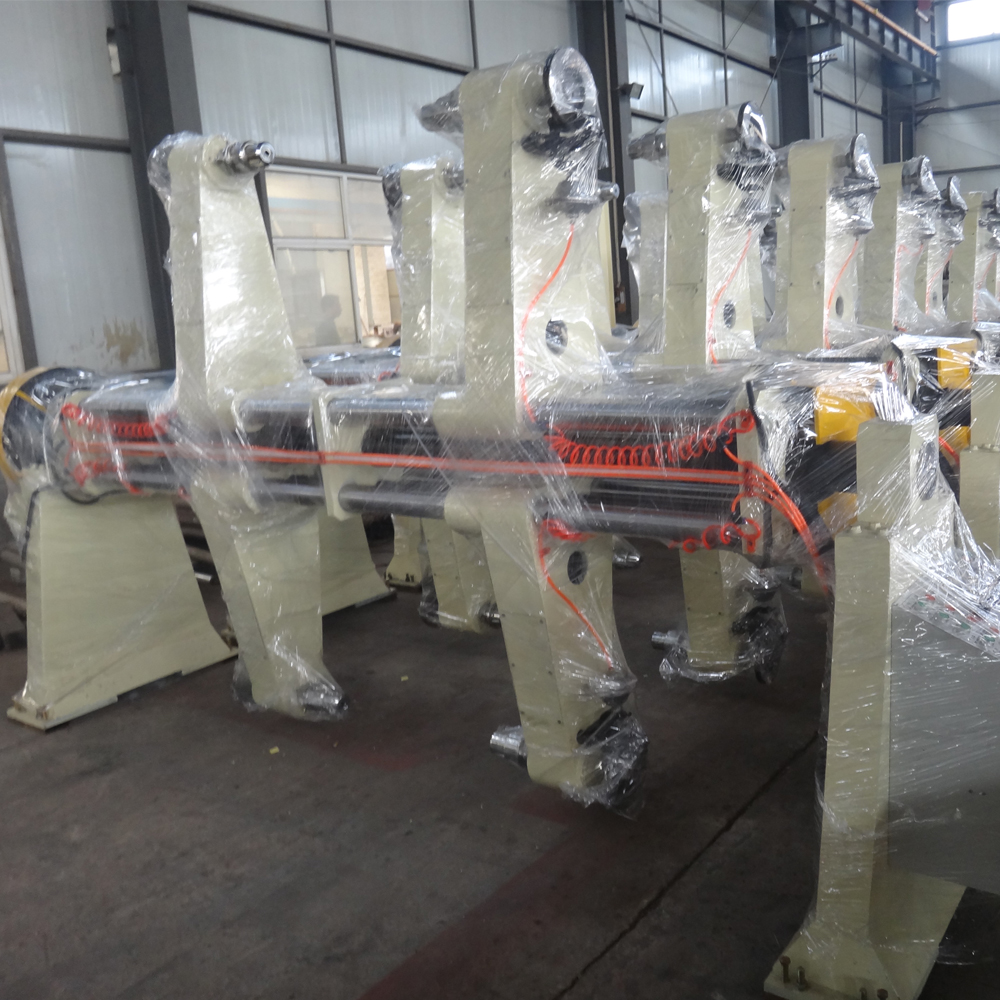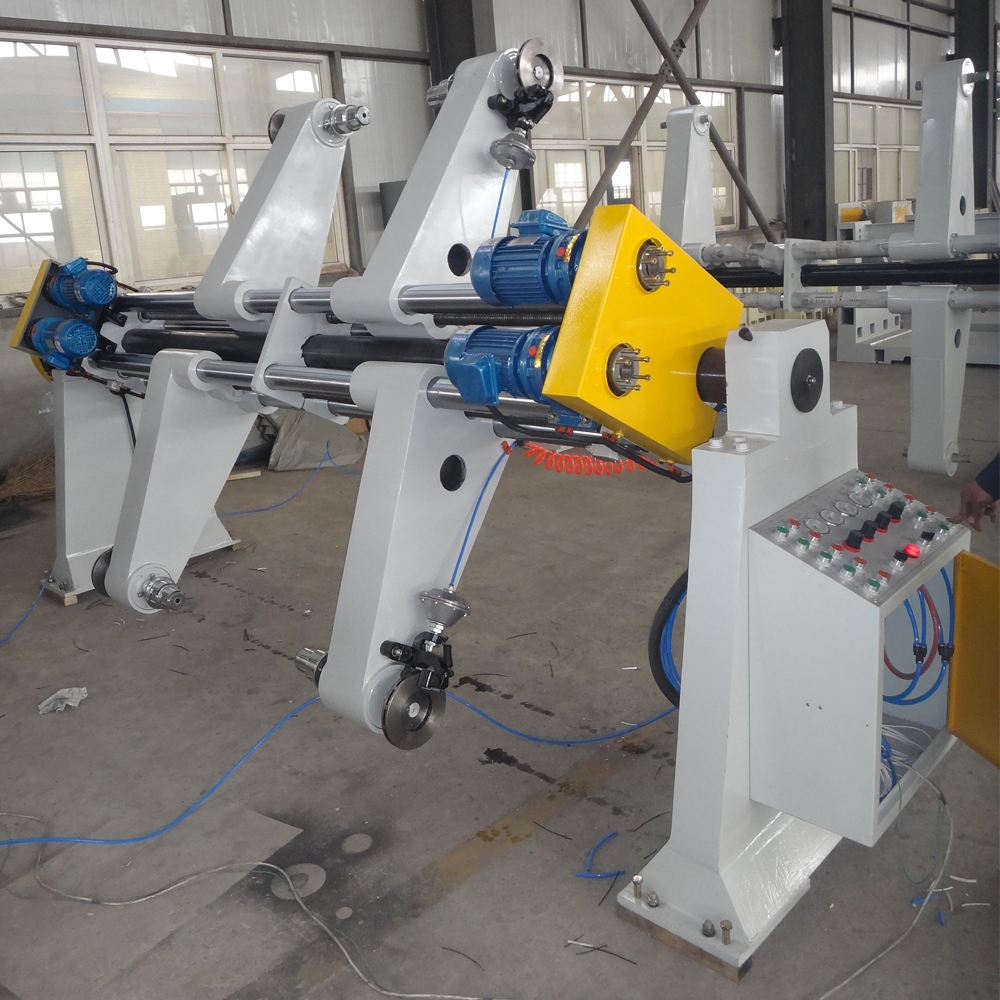 Sheet cutter or NC Cutter machine is a important machine for a corrugation line. it cuts the two ply board come from the single facer unit. there are two types of NC cutter machine .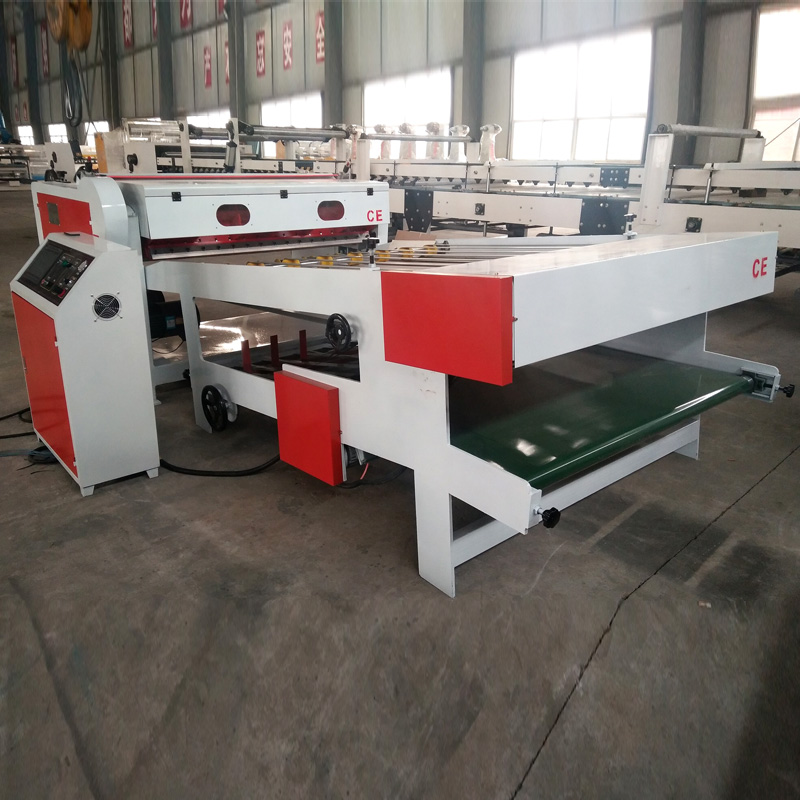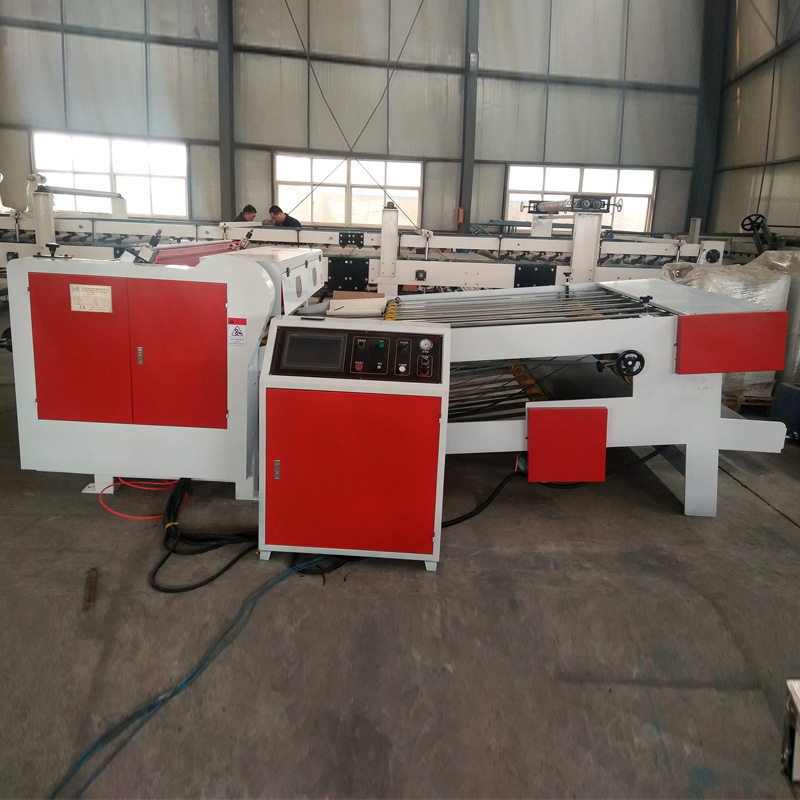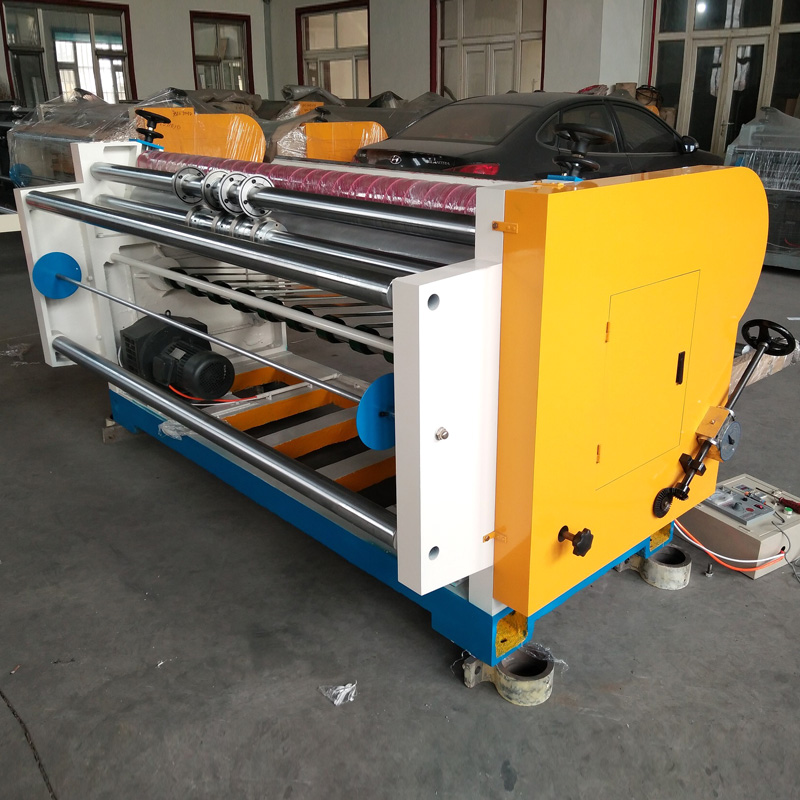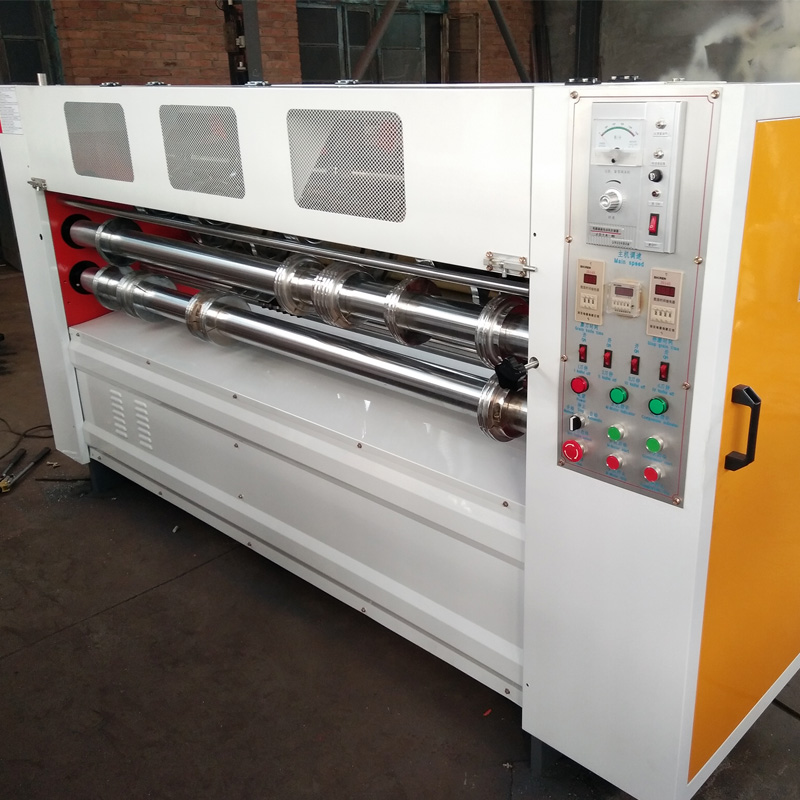 Printing Slotting Creasing Machine