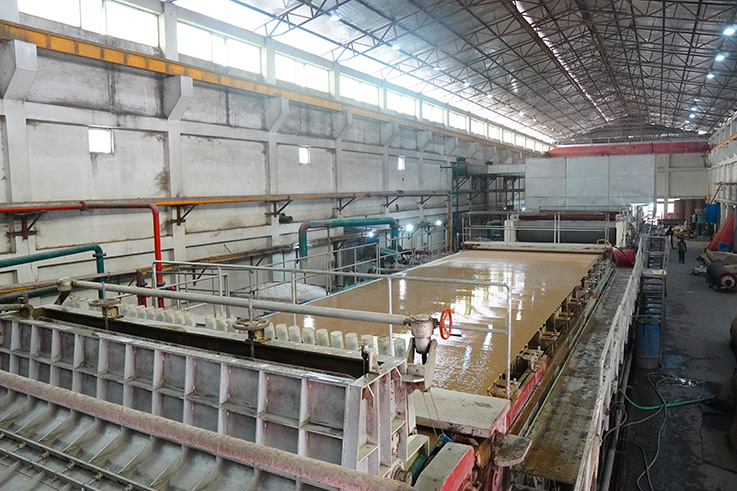 in Bangladesh, That will be,
A Reliable supplier for top quality paper making machine . Farid products also supply water treatment plant , Boiler for paper mills. We have proudly Supplied more than 10 Mega paper mills in Bangladesh. 
After Supplying the Largest 400 ton/day Capacity art card paper making machine , we can proudly say we are the Best paper mill supplier in Bangladesh
Bhai Bhai Paper Mills Ltd.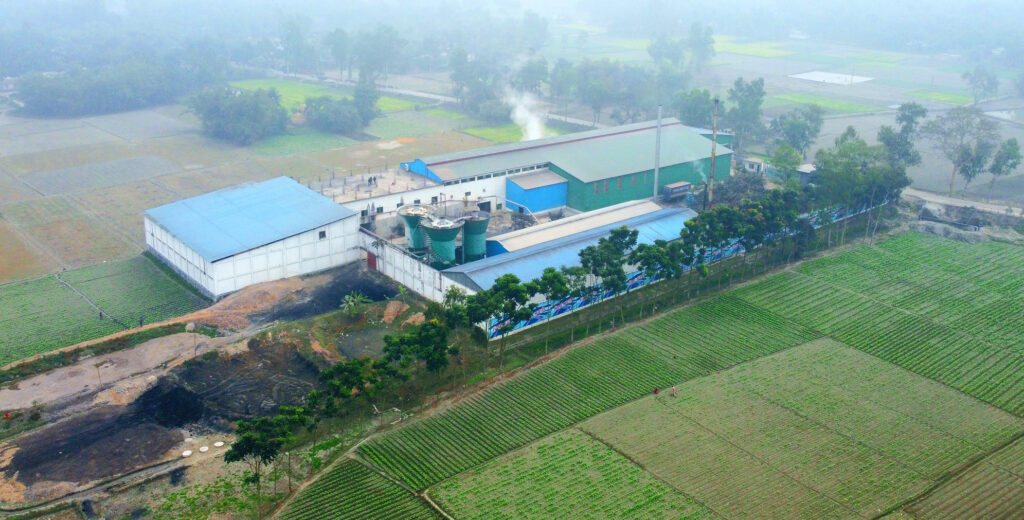 Farid products has successfully supplied Bhai Bhai paper mill at Rangpur. This paper mill is producing fine quality liner and media paper. The production capacity of this massive paper mill is over 100 ton paper per day. The top quality machines from Farid products have played an important role for their continuous success.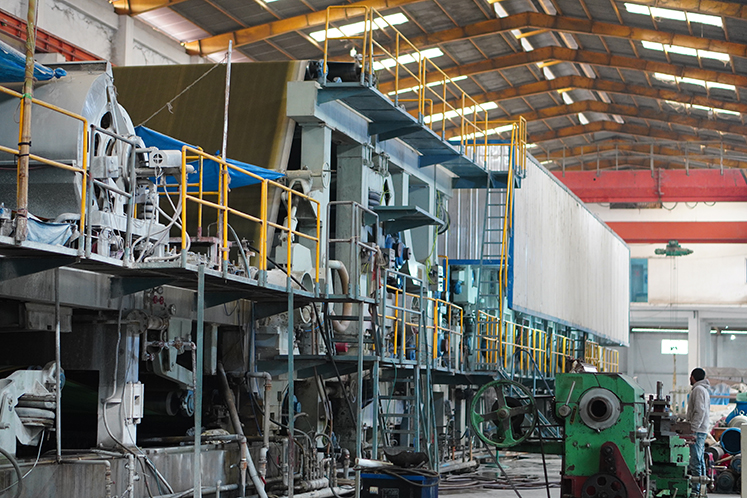 In Year 2016 Farid Products has supplied Eque paper mill Ltd, a trusted manufacture of white print paper. It situated in the business city of Bangladesh Saidpur. This superior quality machine can produce over 50 tons of paper every day. More than 20 trucks run all over  the country to deliver the products. This paper mill uses virgin pulp and recycled paper as the raw material .The excellent quality machine Farid products supplied is a fourdrinier type machine.
Raja Paper & Board Mills Ltd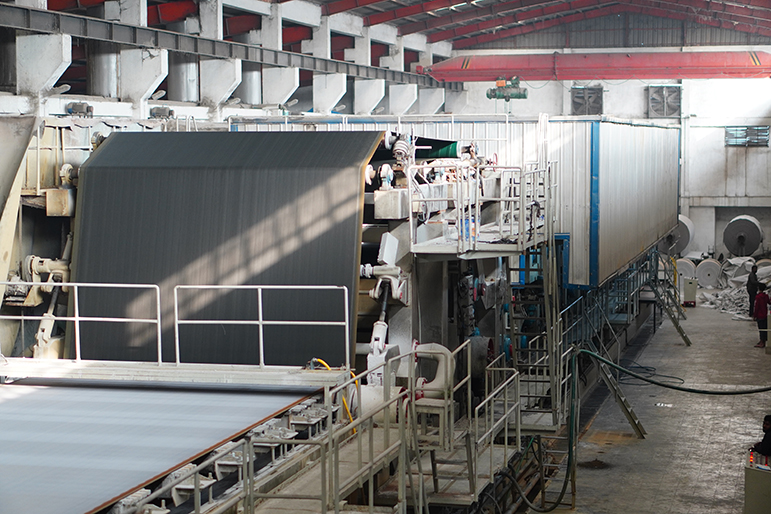 In the year of 2017 Farid products successfully established country's one of the top newsprint and writing paper manufacturer raja paper mill . The founder Mr Mezbaul Haq Rontu is a visionary businessperson in Bangladesh. The paper mill is located in Bogra. This paper machine is one of the best paper machines in Bangladesh.
For the fine quality, Raja paper paper mill is selling thousand tons of paper in every year. Raja paper mill is one of the top paper suppliers of the education board of Bangladesh. Everyday this factory produces over 50 tons of paper. The top quality machine from china plays a vital role For the premium quality of papers.
Nazma Paper & Board Mills Ltd.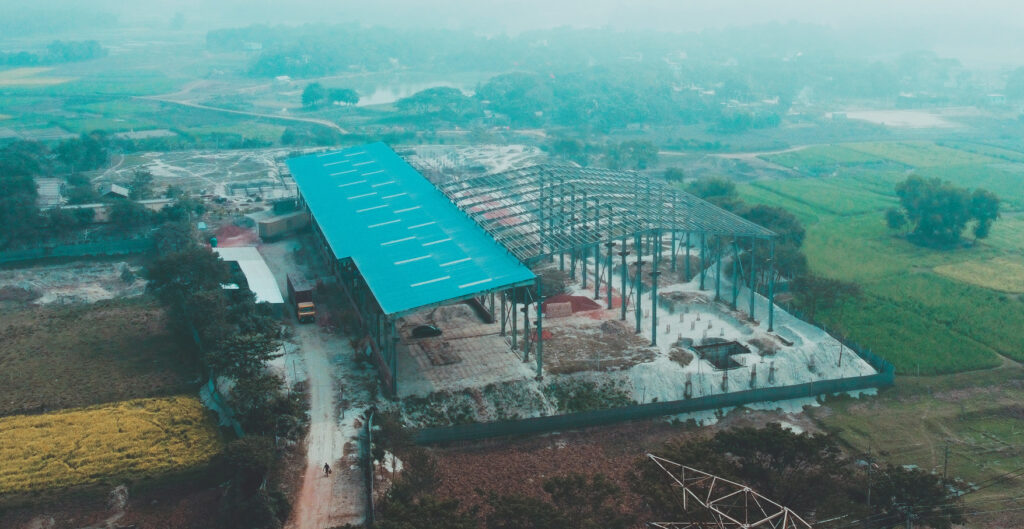 Nazma Paper & Board Mills is a big achievement of Farid Products. This Paper Mill will be the countries largest and first art card production plant. This machine will produce 400 tons/day art card everyday. Hopefully end of this years this company will start production.