Best Industrial Machine Supplier
Farid products the leading capital machinery supplier and importer of Bangladesh.In the early 80's The Company was founded by a young entrepreneur Mohammed Farid Ahamed Sikder. At that time he started his company with very small amount of resources and at present the company is the proud supplier of several mega projects.
Our current ongoing projects are worth of total 1.5 thousand crore. We are countries top and most trustworthy capital machinery supplier.
bussiness
Glorious 40+ years' experience
Pioneer Of Packaging & Paper Mill Supplier in Bangladesh
Mega Paper Mills Supplied
Packaging Factory Supplied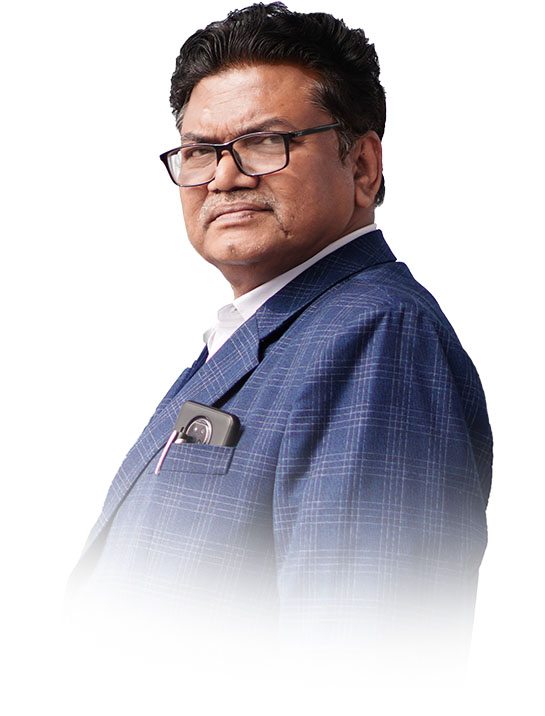 At Farid Products, we take great pride in being a leading supplier of paper making machines in Bangladesh. We are committed to consistently providing high-quality machines that meet the needs and expectations of our customers. 
Mohammed Farid Ahmed Sikder
Managing Director
Farid Products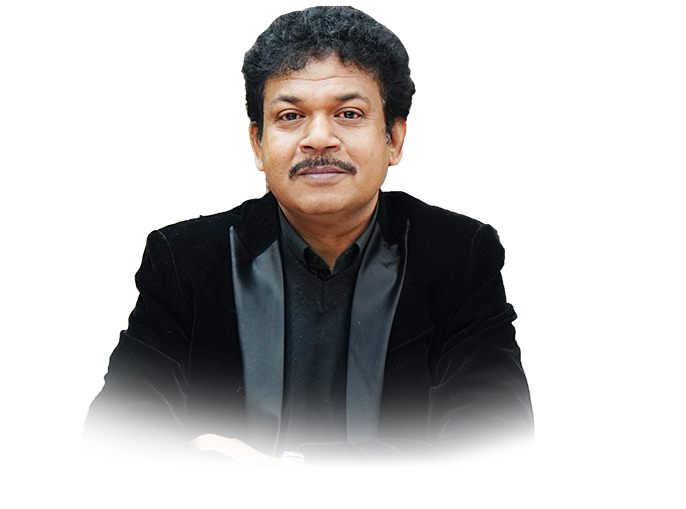 As a paper mill owner, I have been fortunate to have Farid Products as my machine supplier. Their high-quality machines have played a significant role in the success of my business. I am grateful for their outstanding customer service and commitment to delivering top-notch products.
Managing Director
Raja Paper & Board Mills Ltd.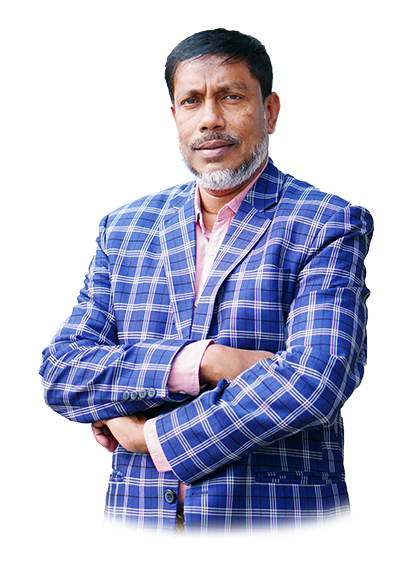 We are very much happy to work with such a honest and reliable company Farid Products.
We believe our business relation will last long.
PaperTech Expo 2023
Here are some pictures of our successful participation at papertech 2023
Raja Paper & Board Mills Ltd
Platinum Print & Pack Ltd
Bhai Bhai Paper Mills Ltd.